Could Transformers be the longest-running movie franchise ever?
Submitted by

Bill Casticart

on Thu, 04/20/2017 - 06:34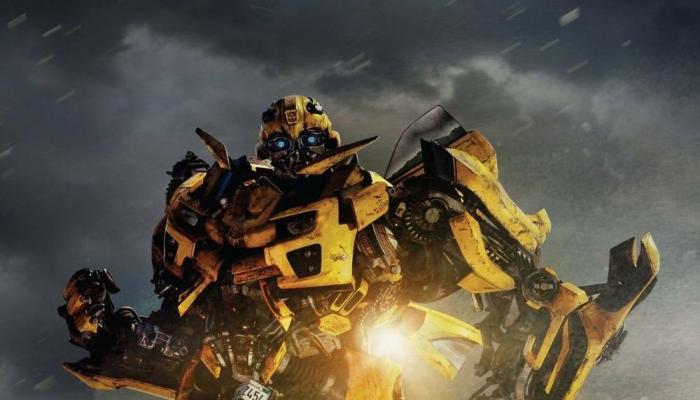 Whilst it might not have captured the public imagination in the ways that the Star Wars or Avengers movies have, it seems that the Transformers franchise is going from strength to strength.
This is because it was recently reported that the Transformers movies' creator, Michael Bay, said that there could be up to 14 new stories to emerge from the franchise.
The amazing announcement was made ahead of a preview for the forthcoming Transformers: The Last Knight movie that's due to come to our multiplexes in June 2017.
Amongst the incredible 14 new movies will be spin-offs that focus on favourite characters like Bumblebee, and whilst they are unlikely to see Bay in the director's chair, they will all expect to feature the film-maker's gift for cinematic excess.
Whilst the first Transformers movie was a moderate success amongst reviewers, the following three Transformers movies have been treated to savage critical maulings that make the news of new films all the more surprising.
Not that Paramount Pictures will be too concerned with what the critics think, as even 2014's much-maligned Transformers: Age of Extinction picked up a very healthy $1.1 billion in box office revenues.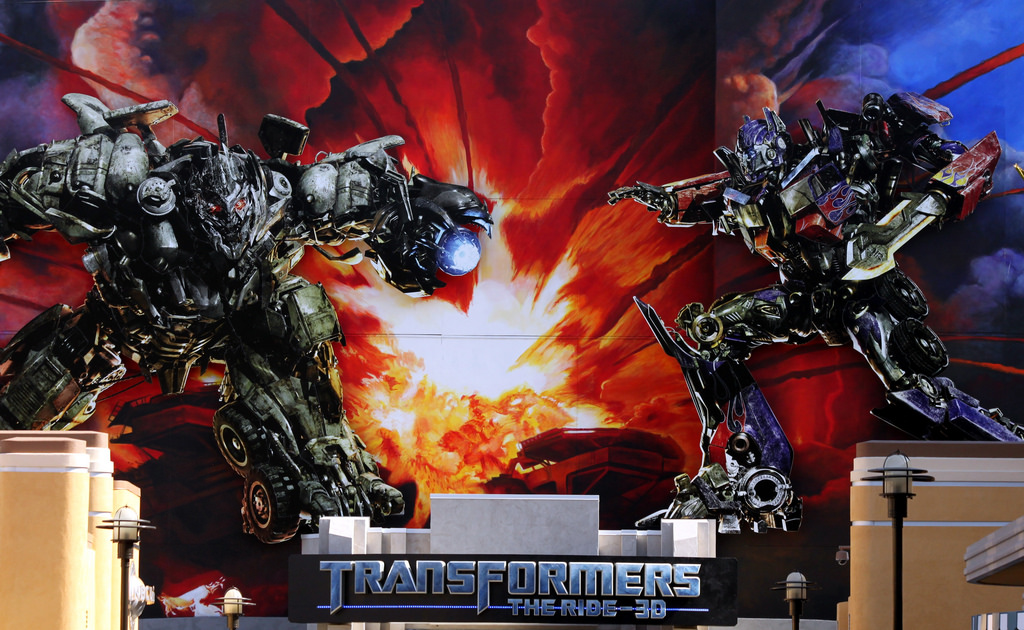 Plus as Transformers started life as a kids' toy, it has proven to be a real money-spinner in terms of merchandising opportunities. As well as the endless range of plastic figures and theme park rides, Transformers Devastation was a big hit for next-gen console gamers, and there's even a slots game based on the franchise amongst the nice collection that are all listed here at the Elite Mobile Casino website.
But with the visionary Bay stepping out of the picture after the Last Knight movie, it's going to be harder to see how the franchise will develop.
The Transformers movies have suffered from a fairly high turnover of actors that have seen off-camera tensions cause Shia LeBeouf and Megan Fox to leave the franchise. And although Mark Wahlberg has managed to provide a solid starring role, it's pretty unlikely that he'll be in it for the long haul.
However, with legendary actors like Antony Hopkins signing up for the new Transformers film, it shows that it has enough power to attract even the most cerebral movie stars. And as long as the autobots and decepticons are kept a central part of the action in the movies and slots games, it's expected that the Transformers franchise will run and run.