About Us
Critical Blast is dedicated to delivering news, reviews, opinions and interviews from the field of entertainment and pop culture. Reviewers are provided with a free copy of the material reviewed on this website. The opinions shared are those of the respective authors and may not reflect the opinions of CriticalBlast.com or its management.
Our Staff: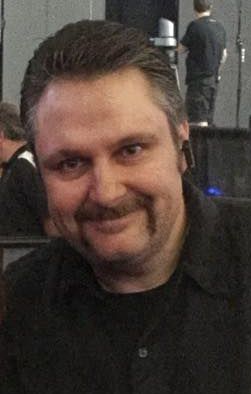 Jeff Ritter, Senior Editor - Began his internet journalist career (blogging is the sound you make after drinking to much and then woofing down a sack of White Castles) writing rememberences and show reviews for Midwest Renegade Wrestling. When that promotion ceased operations, he found a niche writing short comic reviews for Comics2Film.com. From there he because an editorial columnist for ComicNexus.com before joining RJ Carter at The-Trades.com, where he wrote the occasional comics column and film reviews. Jeff now enjoys covering live events whenever possible, including stage productions and concerts. He's a big fan of comic conventions, Kickstarter projects, and co-writing CHEAP POPS with his Jersey pals Chris "Star Man" Delloiacono and Mike "The Amazon" Maillaro.
In his spare time, Jeff likes to play (and tinker with creating) board games, experience cusine from all over the world, attempt to see ever ballpark in the majors, and ressurect the lost art of the long, prosaic narrative. If you want Twitter-sized blurbs with no substance, take another chug of hooch, scarf another Belly Bomber, and lose more of your attention span to the b-bl-BLOGoshpere! (Did he mention being a rather young curmudgeon?)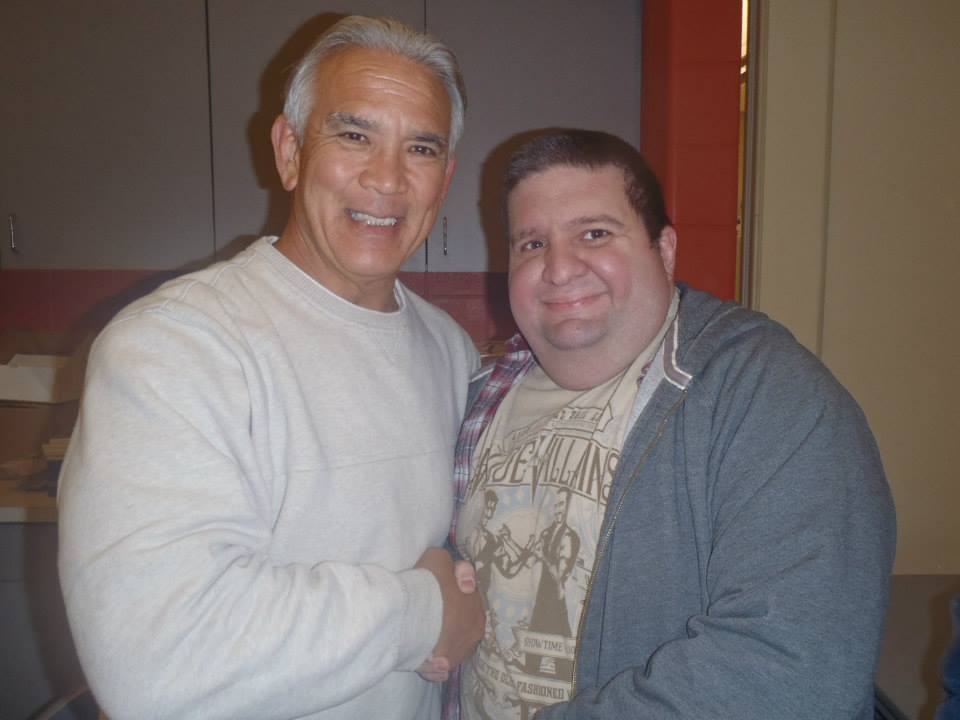 Mike Maillaro, Editor - Lifelong Jersey Boy and geek. Mike has been a comic fan for more than 25 years. His love of comics started when his mom used to buy issues of Teenage Mutant Ninja Turtle Adventures for him at the local newsstand. Thanks, Mom!! Mike is fortunate enough to be married to geek, and they have three geeky children.
 
For Critical Blast, Mike does reviews, news commentaries, and weekly columns including Open Mike Night, Cheap Pops, and Longbox Shortlist, with his co-conspirators, Patti Delloiacono, Chris Delloiacono, Mike Weaver, Graham Scherl, and Jeff Ritter.
 
Contact Mike Maillaro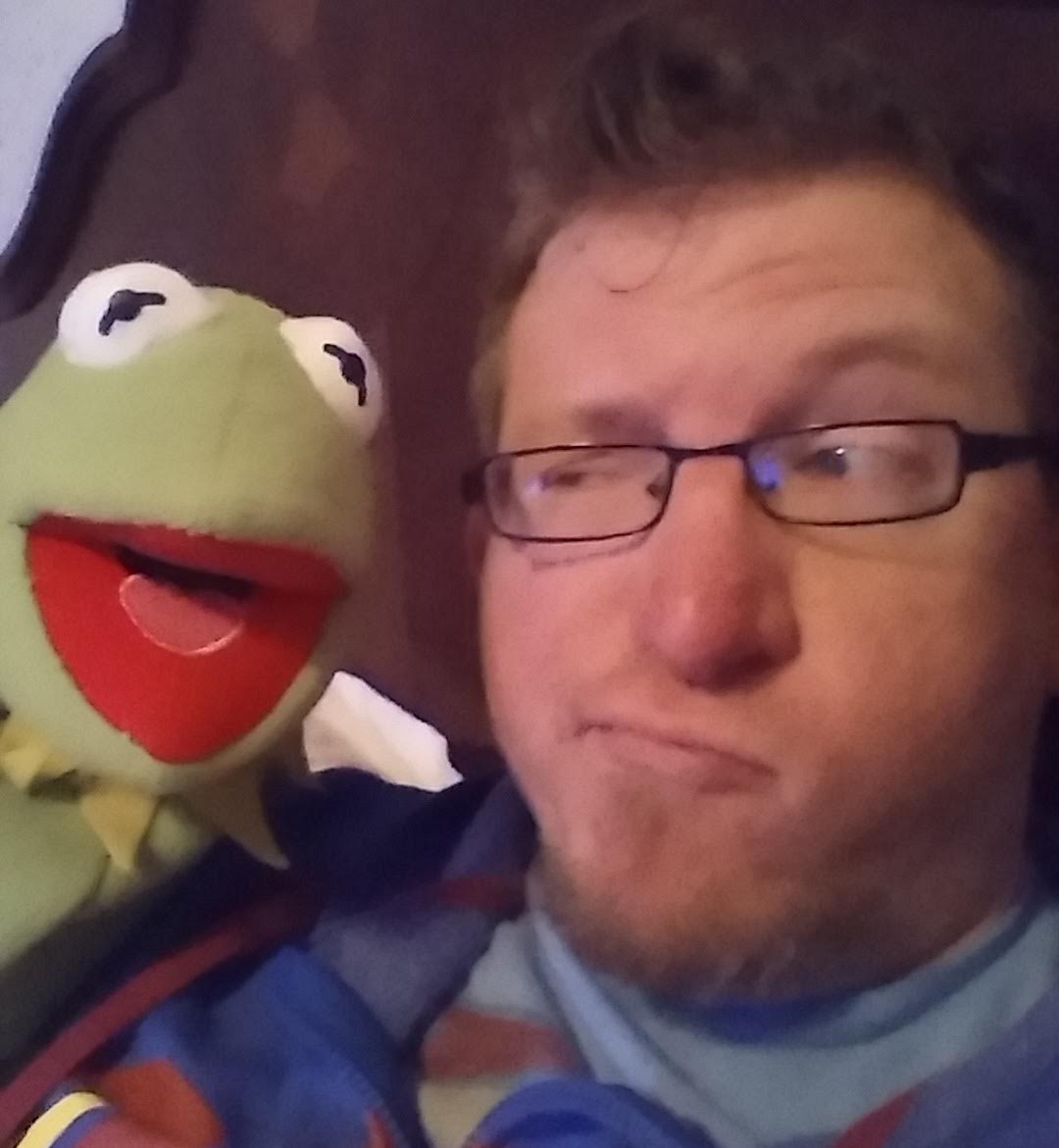 SJ Mitchell, Social Media Director - Stephen is a middle aged comic book nerd who does NOT live in his parents' basement. He has three children that he shares his passion for comics and pop-culture with. Born in the 70s, raised in the 80s and aware of the 90s, he has experience in three of the greatest pop-culture decades mankind has to offer. As an author
, in his spare time, he has been published in two anthologies and is currently working on several full-length novels. He enjoys interacting with people on a wide range of pop-culture related topics on twitter.
 
Contact SJ Mitchell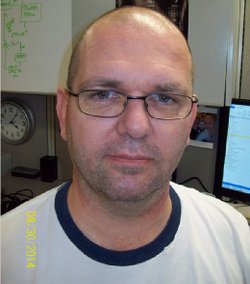 R.J. Carter, Correspondent- R.J. Carter is the author of a couple of things, which can all be found at his Amazon Author's page
. For Critical Blast he writes about movies, comics, and other sundry controversial items.
 
Contact R.J. Carter
Chris Delloiacono, Correspondent
Tricia Delloiacono, Correspondent -
Born and raised in New Jersey, Tricia was exposed to the very best of the geekdoms by her older brother, Mike, at a very young age. This passion for comics, TV, movies, reading and board games grew as years went on until she was able to be qualified as her own nerd. Now a legit card-carrying geek, Tricia was a fangirl before fangirls existed. With a deep love of PRINCESS BRIDE, NIGHTWING, CHUCK, PSYCH and SHERLOCK, she definitely has a type. 
Currently residing in Central Jersey with her husband, Chris, she is a middle school art teacher, passing the love of all things creative onto her students and young son, Nathan.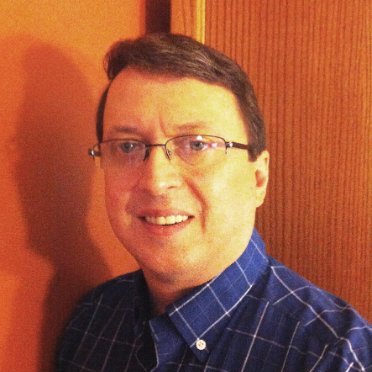 Dennis Russo, Music Editor - Dennis Russo is an avid audiophile and record collector for over 40 years. He enjoys vigorous discourse on the topics of stereo equipment and music, as well as science fiction and 18th Century engravings which he also enjoys and collects. He is also a bona-fide Anglophile and takes pleasure in all things British especially science fiction, drama and comedy television from Across The Pond.
 
A native Long Island Italian New Yorker, he always looks for the good in everything but can be somewhat impassioned about his opinions and slightly closed-minded when it comes to others when they conflict with his. He's a good egg who's willing to turn a sympathetic ear to hear your side of the story, and if you can defend it well, you might even change his mind... one day he hopes it will happen.
 
Contact Dennis Russo
Nicole Crites, Correspondent
Tavis Munro, Correspondent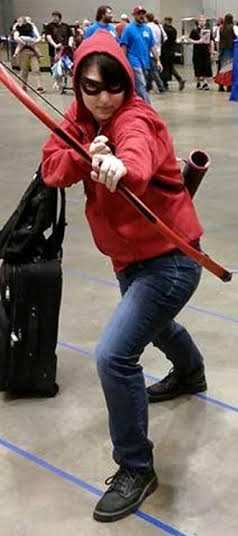 J.K. Elison, Correspondent - She's a rocket scientist by day and writer geek by night.  She loves sci fi, superheroes and spaceships. Her love of all things geeky started young and has only gotten stronger with age. She is fortunate to be part of such a large community of geeks. But watch out -- she's Speedy ;)
 
For Critical Blast J.K. writes reviews and commentaries on movies, TV, books, and comic con! She has also had a short story accepted in the anthology BRAVE NEW GIRLS.
 
Contact JK Elison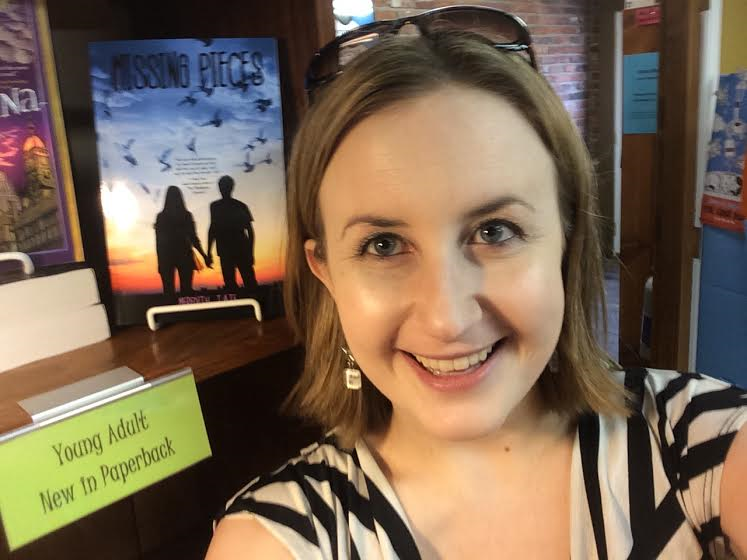 Meredith Tate, Correspondent - Meredith Tate is a New Hampshire native currently transplanted in St. Louis. She's a licensed social worker in Massachusetts, which is totally useless in Missouri. A proud geek, Meredith is an author, pursuing her love of sci-fi & fantasy by writing her own stories. Her first published book is a dystopian romance called MISSING PIECES. Meredith loves traveling (3 continents down, 4 to go!) and swears she'll someday adopt a goose for a pet (just have to get that pesky husband to approve). Let's be friends!
 
For Critical Blast, Meredith reviews books and movies – and always gives bonus points when they pass the Bechdel test. You can visit her Amazon Author page
here.
 
Contact Meredith Tate

 
Katherine Gray, Correspondent - Katherine is a pop-culture junkie who loves geek chic as much as she enjoys a good superhero slugfest. As a die-hard fan of Wonder Woman, My Little Pony and Game of Thrones, she considers herself to be a 'renaissance' girl as many of her childhood favorites have climbed their way back into the limelight
 
Contact Katherine Gray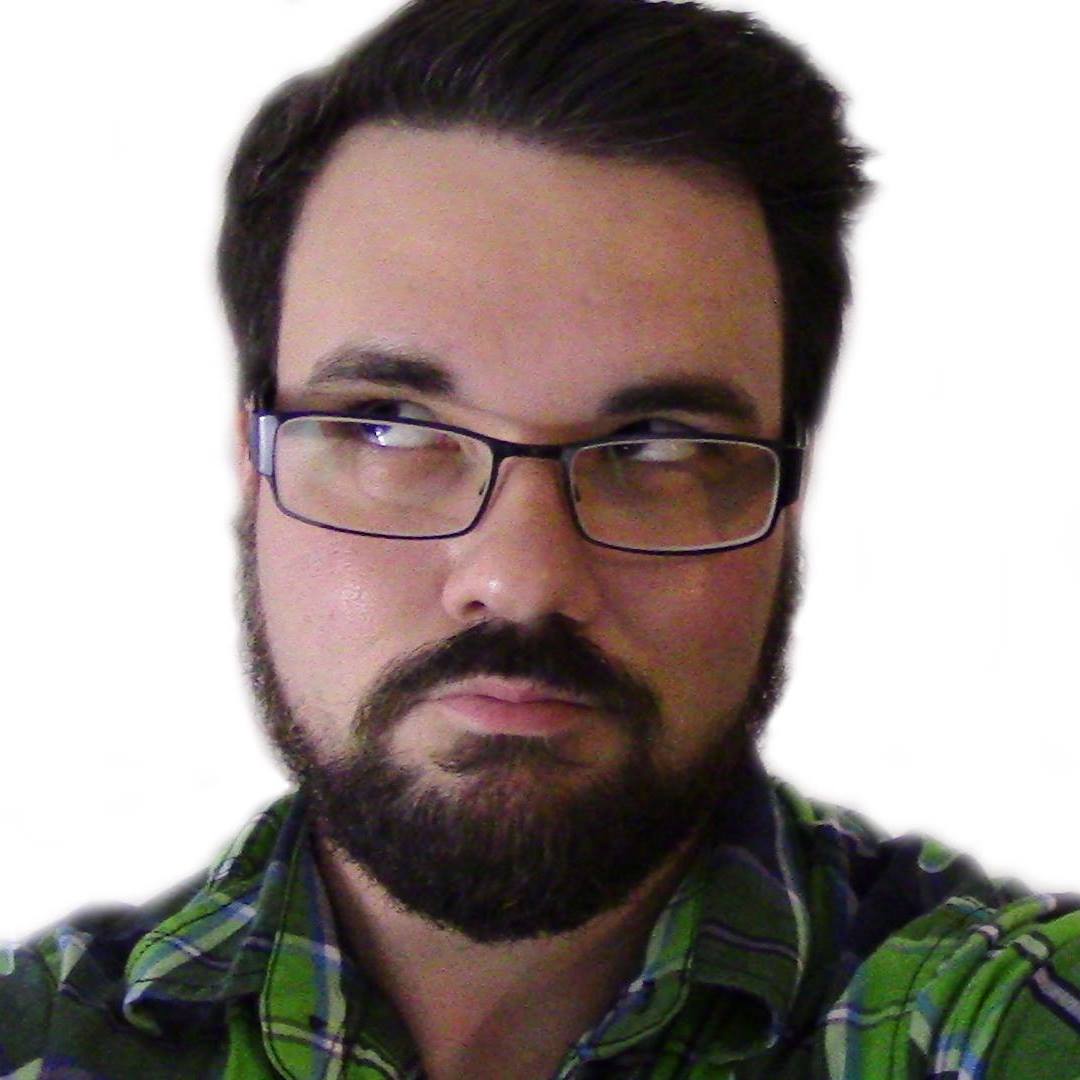 Zach Dailey, Correspondent - Just your average dude who has always had an interest in comics and video games and has always been an inspiring content creator who would one day love doing what he enjoys doing for a career. I have always had an interest in Art, Writing, Comedy, Podcasting, Video Editing, Audio Editing and Animation, and when it comes to growing in my talents and future dream job I would say I am not disappointed because it's not always about reaching your goals -- it's also about having fun and looking back to see all the hard work and progress you've made as a creator.
 
As much as I enjoy creating content as an obsessional hobby I always find time for family and loved ones because they are my main care and loyal supporters.
 
You'll see me regularly in the gaming department with uploaded gameplays, game reviews and top ten videos from our YouTube channel, GAME JAB.
 
Contact Zach Dailey
Advertisers: Our offices are located at:
Howard Price, Publisher
709 Willow Spring Hill Drive
Fairview Heights, IL 62208
USA
Office number: 618-401-8231
Email: Howard.Price@CriticalBlast.com

 
Recent Tweets
Top Ten Most Popular Ever