Publishing
What we are reading for now:
THE DEVIL YOU KNOW BETTER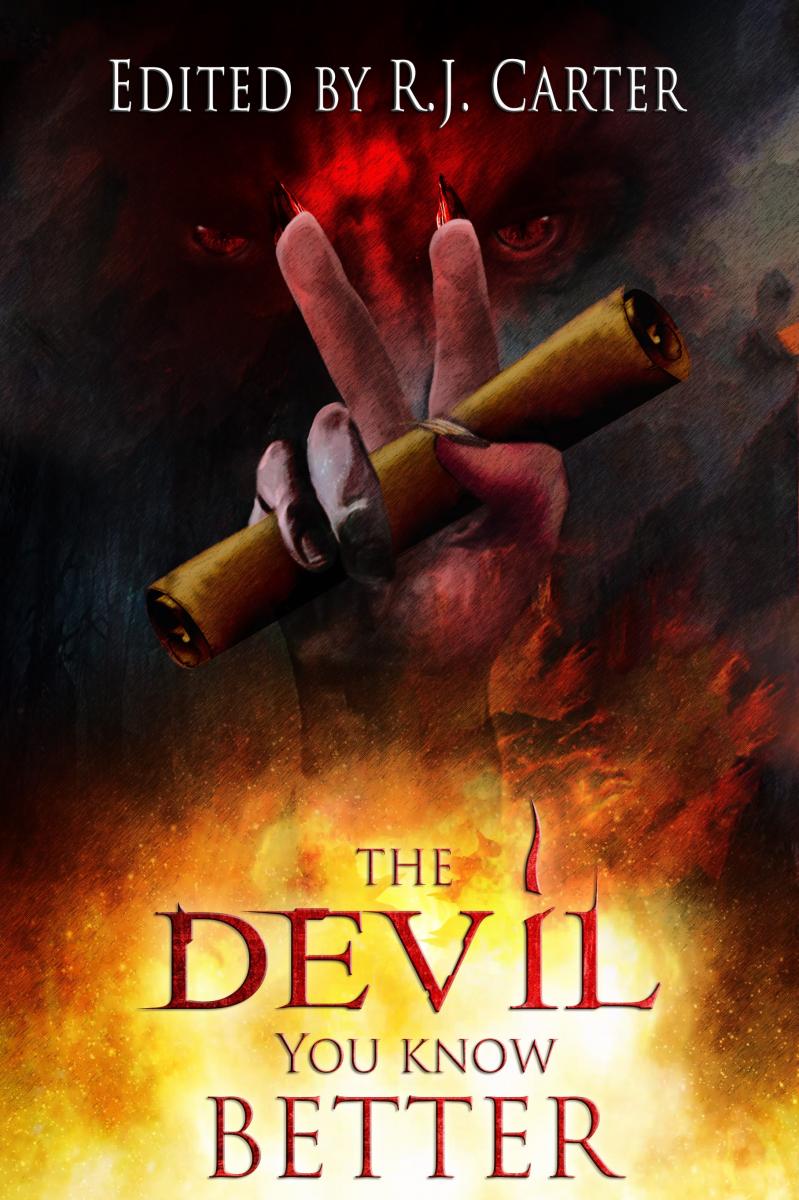 Critical Blast Publishing is now reading for THE DEVIL YOU KNOW BETTER, an anthology of stories recounting meetings with The Devil.
What we are looking for: Solid, engaging, entertaining writing in any genre where one or more characters have an interaction with The Devil (Satan, Lucifer, Beelzebub, Old Scratch, The Adversary, etc.). We would encourage you to look at what we have published in the past.
Length: 2000 word minimum / 10,000 word maximum
Payment: $20 USD plus 1 author copy
Benefits: Authors are entitled to order additional copies at cost (plus shipping) for purposes of personal appearances.
Rights: First Serial
Reprints: Yes, but query first
Reading window closes at 11:59:59pm Eastern on March 31, 2022. Targeted date of publication is July 2022.
Critical Blast will be running a special crowdfunding campaign for signed editions plus promotional materials as a special promotion. Publication of this project is not contingent on this campaign's success or failure -- we are publishing regardless. The campaign will simply be a means of allaying publication costs.
Email submissions to: anthology@criticalblast.com
Due to the number of submissions received for the last project, it may not be possible to respond to everyone whose manuscript is not accepted. Those authors whose submissions are accepted for THE DEVIL YOU KNOW BETTER will appear below. 
On sale now from Critical Blast Publishing

Recent Tweets
Top Ten Most Popular Ever