Publishing
READING PERIOD OPENS NOV 1, 2023
THE DEVIL YOU KNOW BEST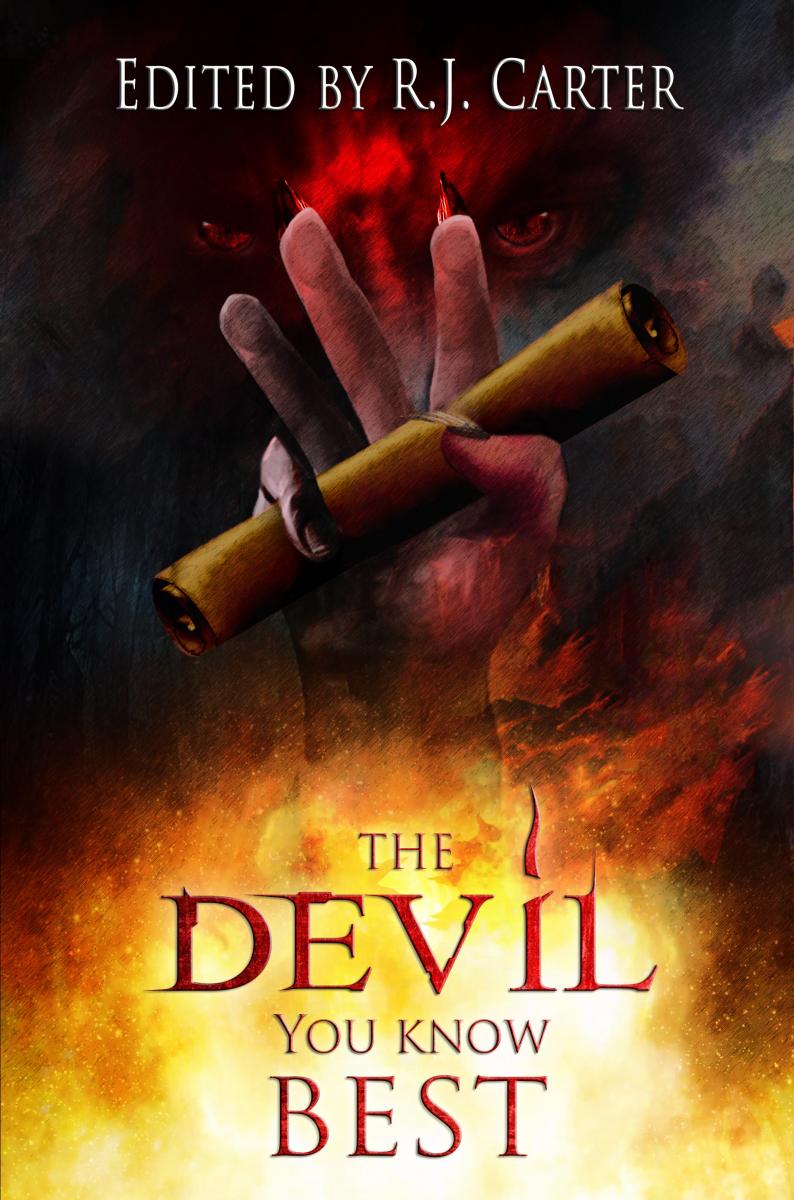 Reading from 1 November 2023 through 31 January 2024. Publishing target March 2024.
Critical Blast Publishing will be opening their reading period for the third volume in THE DEVIL YOU KNOW anthology collection, THE DEVIL YOU KNOW BEST. We are looking for stories that involve an encounter with the literary/mythological/theological Devil himself in situations that range from comedy to tragedy, via horror, comedy, fantasy, or science fiction. All genres welcome as long as the theme is met.
Rights: First serial and e-book rights.
Payment: $25 plus author copy; authors also have the opportunity to purchase more books at cost (i.e. the same price we pay to have them printed and shipped) with no limits.
Word Count: 2000 - 10000
Query on reprints
Send submissions in WORD DOCUMENT  using the William Shunn Manuscript format to: anthology@criticalblast.com. 
On sale now from Critical Blast Publishing