Star Wars: The Last Jedi Toy Packaging Shows Rey's New Look
Submitted by

Mike Maillaro

on Thu, 02/16/2017 - 09:48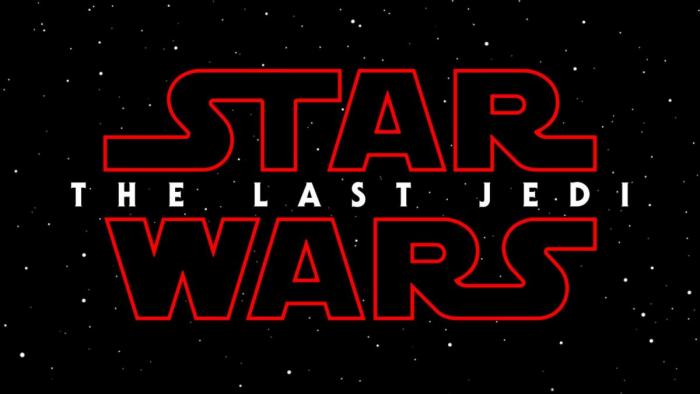 Saw this posted on Star Wars Facebook feed and thought it was kind of cool.
---
Your first look at The Last Jedi product packaging dropping out of hyperspace on September 1 for Force Friday II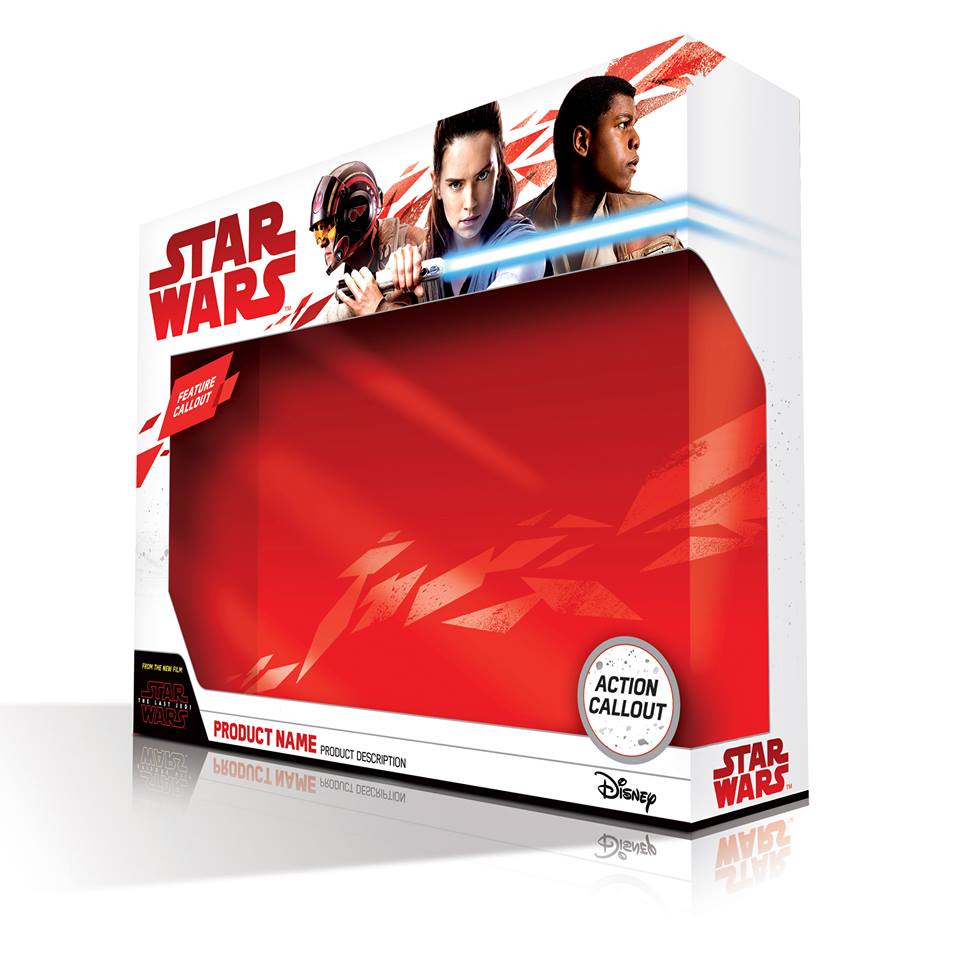 I was pretty surprised we got any hint of this so soon. These toys don't even come out until September (and the movie itself doesn't come out until December 15.  I just love that Rey is front and center, and she looks great with the long hair and the lightsaber (I think it's Luke's lightsaber).  Hopefully we will get a steady drip of Star Wars news to tide us over for the next....ten months.  GROAN!