The Hunt for Wolverine begins!
FTC Statement: Reviewers are frequently provided by the publisher/production company with a copy of the material being reviewed.The opinions published are solely those of the respective reviewers and may not reflect the opinions of CriticalBlast.com or its management.
Submitted by

Mike 'Ace' Maillaro

on Tue, 02/13/2018 - 12:51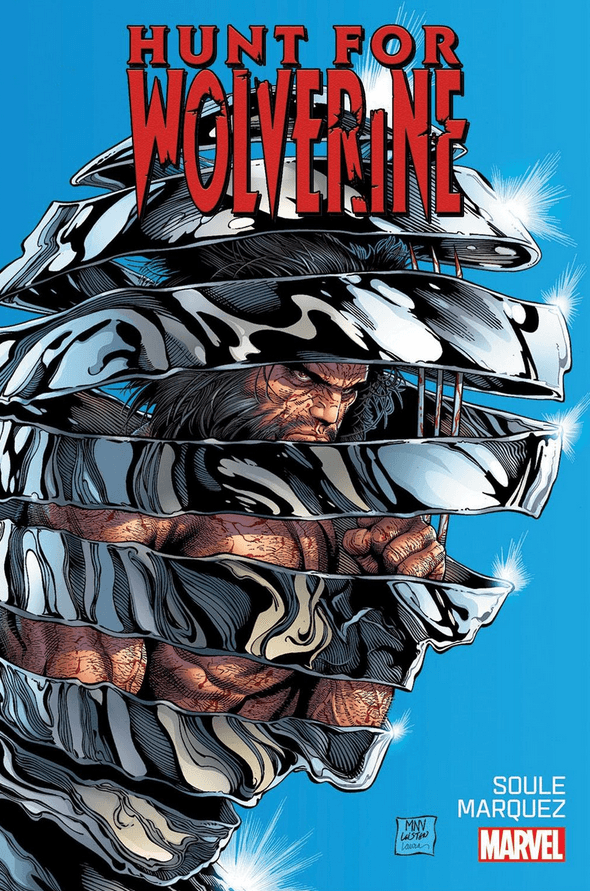 From Marvel:
Wolverine is back… or so it seems. Ever since MARVEL LEGACY #1, we've gotten glimpses of what appears to be Wolverine popping up across the Marvel Universe. But is it really Logan?

For a character with as rich a history as Wolverine — even though he sometimes couldn't remember it all himself — telling the tale of his potential return can't be contained to just one series. In April, THE HUNT FOR WOLVERINE #1 one-shot will be released, and then in May, four different four-part series will debut that will continue the story. As Wolverine's past comes back to haunt many a mutant, each story will harken back to an old school adventure.

The event is orchestrated by HUNT FOR WOLVERINE and DEATH OF WOLVERINE writer Charles Soule, with a bevy of talent attached to the various titles.

The four series are:

HUNT FOR WOLVERINE: WEAPON LOST (#1-4)
Written by Charles Soule
Art by Matteo Buffagni

HUNT FOR WOLVERINE: ADAMANTIUM AGENDA (#1-4)
Written by Tom Taylor
Art by R.B. Silva

HUNT FOR WOLVERINE: CLAWS OF A KILLER (#1-4)
Written by Mariko Tamaki
Art by Butch Guice

HUNT FOR WOLVERINE: MYSTERY IN MADRIPOOR (#1-4)
Written by Jim Zub
Art by Chris Bachalo

Said series editor Mark Paniccia, "I've been holding my tongue, just waiting to announce this project and team of ultra-talented creators. While these stories all reveal clues to the larger mystery behind Wolverine's return, the writers all have some pretty huge moments planned that will have X-MEN fans talking and debating for some time to come."

Major Marvel heroes like Daredevil, Kitty Pryde, Spider-Man and Iron Man, will become involved in the story, as they try to track down Logan and figure out his secrets. Each series will also contain its own distinct genre and mystery: WEAPON LOST will be a noir/detective story, ADAMANTIUM AGENDA more action/adventure focused, CLAWS OF A KILLER fits its title with a horror style, while MYSTERY IN MADRIPOOR is a dark romance.
---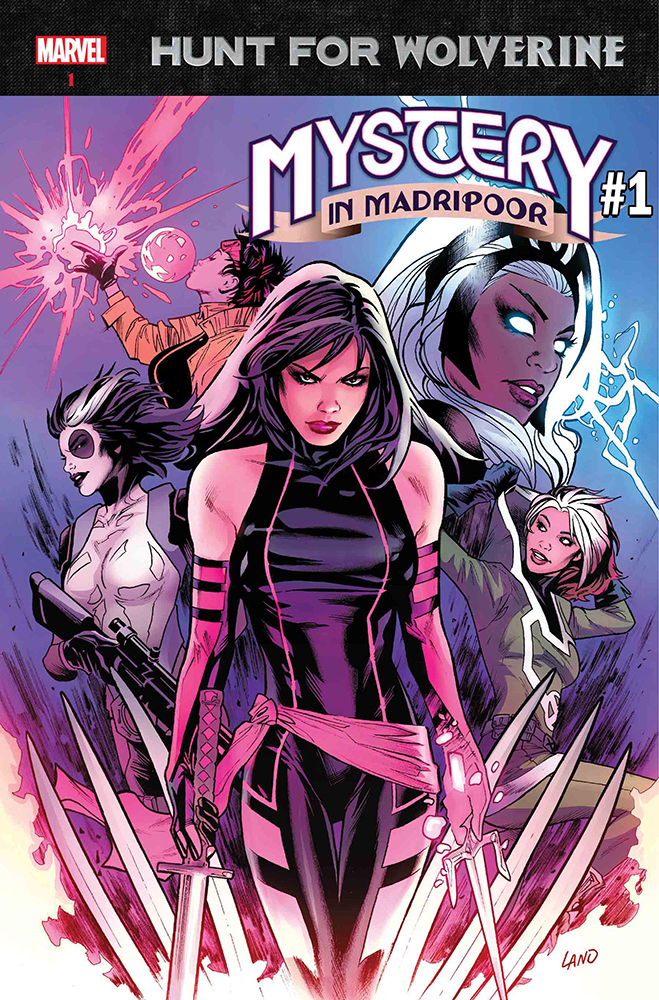 Source: Marvel
Commentary: Do we really need 17 issues of comics stories about characters looking to track down Wolverine?  Probably not, but I do have to admit that I really like the creative teams on all four of these books. 
Here's the thing, I have been reading X-Men comics pretty much as long as I've been reading comics.  And I've pretty much always liked Wolverine.  But at the end of the day, I have been enjoying seeing Old Man Logan, and Laura/Gabby/Jonathan carrying on his mantle.  I want to see comics moving on and not just relying on the same characters doing the same thing all the time.  For me, it is frustrating when a character dies since you know he will back back in a few years.  AND when he comes back, they will end selling what amounts to well over twenty comics so you can get the full story of his return.  It just feels so gimmicky and regressive.
And yes, I acknowledge I am part of the problem here.  These books feature a lot of characters I like and top-notch creative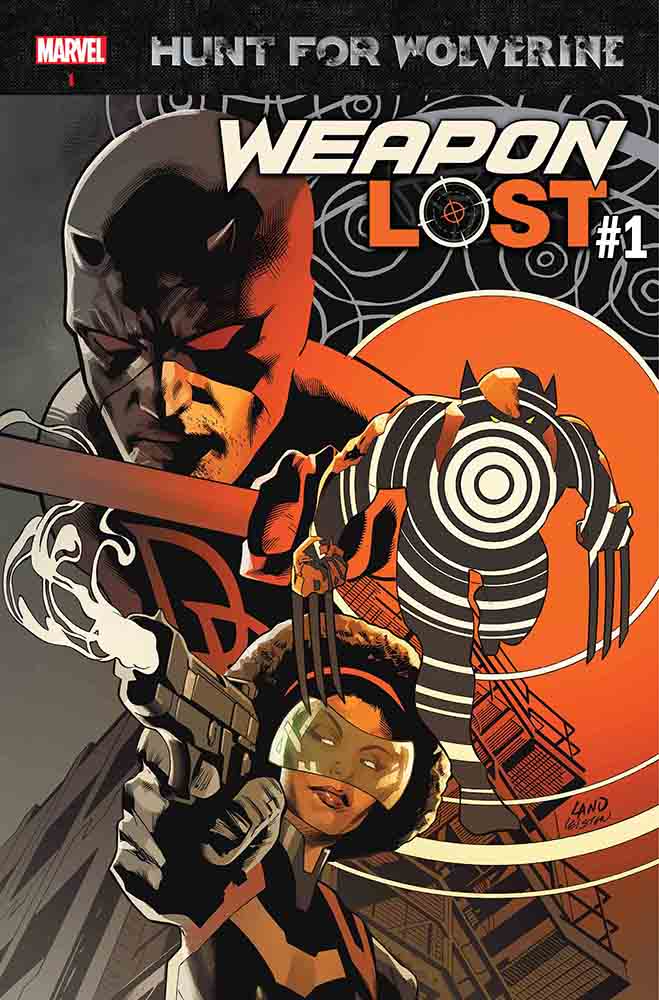 teams, so even if I would prefer Wolverine stay dead, I will almost certainly be buying them all.
I am not trying to come off as completely negative here.  Each of these mini-series sounds like a lot of fun, and I love that they will be tackling a variety of genres.  That is one of the many things I love about a good superhero story is that it can cover many different tones and styles. 
Like I said, I will definitely be a customer for these books...but Marvel...DC...can we really just let characters stay dead?  It's really time to move on now...
Recent Tweets
Top Ten Most Popular Ever