You are here
Home
›
Interviews
› Lizzy Small's Big Night: Live at The Mint, August 23 ›
Lizzy Small's Big Night: Live at The Mint, August 23
FTC Statement: Reviewers are frequently provided by the publisher/production company with a copy of the material being reviewed.The opinions published are solely those of the respective reviewers and may not reflect the opinions of CriticalBlast.com or its management.
As an Amazon Associate, we earn from qualifying purchases. (This is a legal requirement, as apparently some sites advertise for Amazon for free. Yes, that's sarcasm.)
Submitted by

RJ Carter

on Thu, 08/17/2017 - 14:23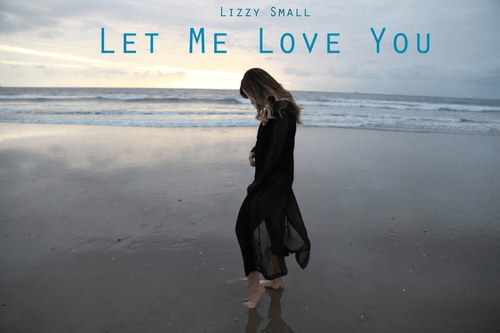 Actress. Dancer. Singer. Songwriter. Is there anything in the entertainment field that Lizzy Small can't do? From the precocious tyke who played the baker elf in THE SANTA CLAUSE 3 to the studious collegian who distributes her distinct sound on SoundCloud, Lizzy has established herself as a creative force in the industry.
This coming Wednesday, August 23, Lizzy is preparing to rock the house at The Mint at 6010 Pico Blvd in Los Angeles. We caught up with the artist on the phone to ask her a few questions about her music and her upcoming acting performances.
There isn't any clear cut division between the music and the acting--you grew up doing both at pretty much the same time. Was there a family influence in the performing arts at work?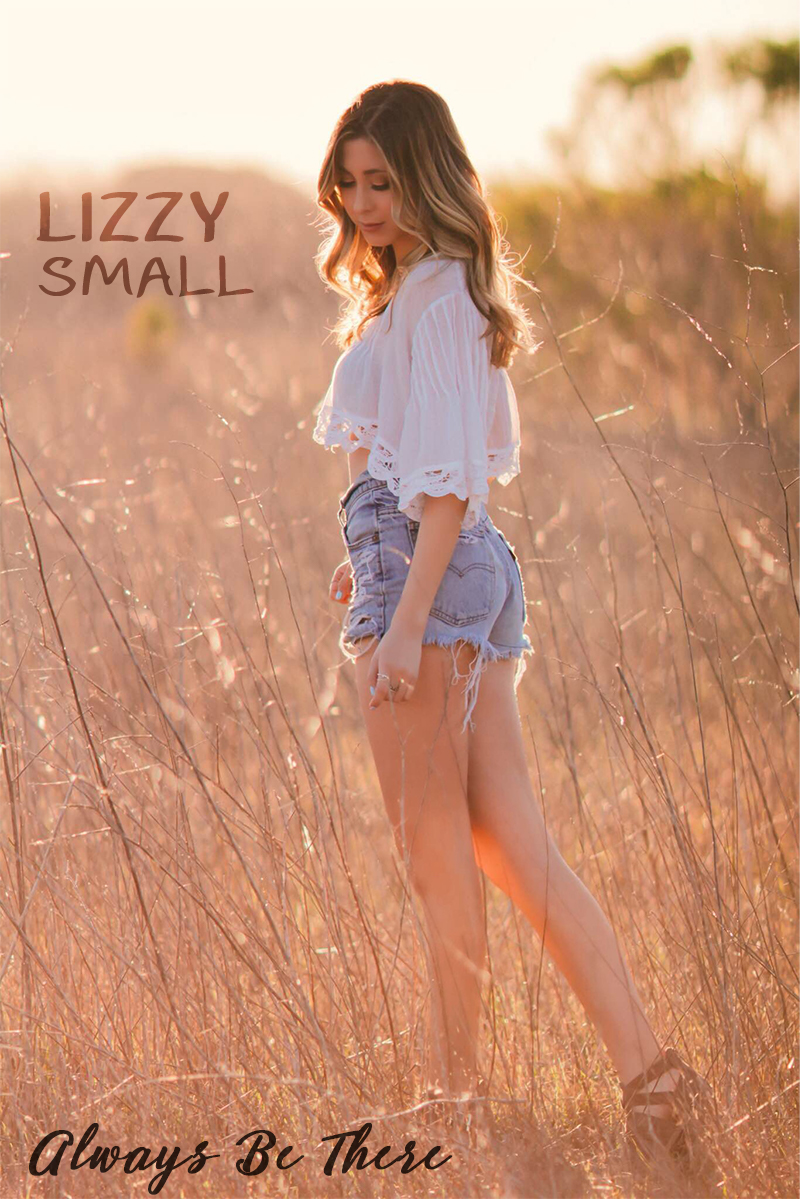 My dad has always been really talented with singing. He plays piano and guitar, so I grew up listening to my dad. In the car, we would sing to musical soundtracks, and jam in my house sometimes. So that's where I fell in love with music. In terms of acting, I would say that's the thing that I do that most of my family doesn't really do. It's not really their thing. One of my older sisters did musical theater growing up, and I always loved watching her shows. But I wanted to act from a young age, and I love performing.
Recently you've done some with with George Lopez, both in the film SPARE PARTS and on his television comedy series, LOPEZ. Is there a professional partnership happening here where you'll be working with him on future projects?
He has always been someone that is like an uncle figure to me. On the set of SPARE PARTS, he really helped me and gave me a lot of tips and tools. He's somebody that, regardless of whether we worked together, has always been a mentor figure and wishes me the best in everything I do. I think in the future I'm someone that he would hopefully he would think of for maybe a character or a project that I would be suited for, just because we have a bond, and he's known me growing up. He saw me as a little girl, and now I'm 21 years old.
You've also got a project coming up soon with DANNY TREJO called BROTHERS OF JUSTICE. There's not a lot of information out on that. Can you tell us a little of what that's about?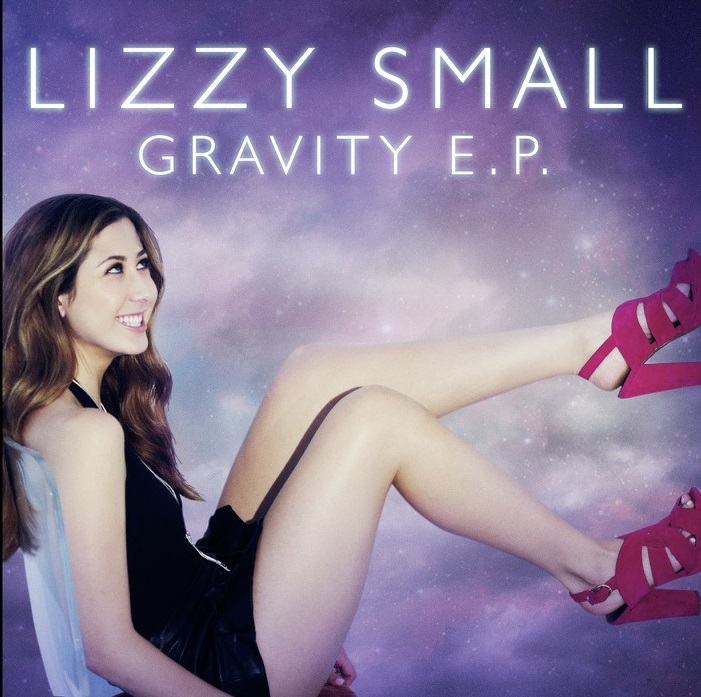 It's still in pre-production. It's been a long project because they want to get everything perfectly in place. But essentially it's based on a true story about an ex-gang member who becomes a civil rights attorney. It's about his life and his journey. That's kind of all the information I can give you right now, because it's just the early stages. We were going to film, and then it all got changed. I'll play someone who's part of his life's journey and we have an interaction that definitely shapes the kind of person that he will become for the rest of his life.
It's been a few years since the performance at the Thousand Oaks Civic Arts Plaza. What are you feeling as you prepare for this live performance at The Mint, just a week out, and how do you prepare for that?
It's definitely...I mean, I'm human, so I get nervous. I've been rehearsing day in and day out. Obviously practice makes perfect, but at the end of the day it's just remaining calm and letting all the practice go at a certain point. You can practice and practice and practice, but there is that point where you just have to let all your hard work you put into it just kind of happen, and not force it and feel the pressure too much.
I'm just trying to remain calm and just remember that this is an intimate show for my friends and any fans who want to come. I'm excited, because I haven't done a show like this, and I haven't performed in a while.
I'm actually going to be performing a song that I wrote that I haven't released, and that I've never performed for anyone--so I'll be very vulnerable, but I'm excited.
You've got two SoundCloud releases (embedded below). One is a redux of Justin Bieber's "Let Me Love You," and the other is "Always Be There." Is that one your original work?
Yes, "Always Be There" is an original work that I wrote. I worked on that with David Pramik, who's an amazing producer and songwriter as well. But yeah, that is solely an original song, based on all true things, true words, from my heart. I'm going to be performing that song as well.
Some songwriters draw inspiration from the relationships they've had with people (and make whole albums out of it). What things inspire you in your songwriting?
I would say that all of my music--because my music really is something that is personal to me, it's just who I am--it all comes from my personal experience. Like, I'm a 21-year-old girl who's been in love, or I'm a college student, or I'm somebody who grew up with three older sisters, or just growing up in L.A.
I always carry around a notebook, or if I don't have the notebook I'll write in the notes of my phone. Sometimes I'll just be walking down the street and overhear somebody having a conversation and they'll say some phrase that resonates with me; and I'll quickly jot that down and when I get into the studio I think, "This could be a song title or the lyric to a song." Sometimes I'll build a story around that, based on my own truth, because clearly that phrase or that word resonated with me for a reason.
So all of that really comes from my personal experience and me trying to be honest. I'm a 21-year-old girl, so there've been a lot of things that 21-year-old girls go through that I'm sure a lot of other young girls can relate to.
Wednesday, August 23rd, 7:45pm (For one set only)
The Mint: 6010 Pico Blvd., Los Angeles, CA 90035
Tickets: $10.00 @ TheMintLA.com
What can attendees expect at The Mint in terms of content, as far as the original-to-remake ratio?
It's going to be a mix. It's only a thirty minute set. You'd think that's a long time, but it's shocking that it goes by really quickly. So it's definitely going to be a mix of some of my originals and some covers. But every cover that I do has been kind of reworked in acoustic or a style changed to fit me and my voice. So even if it is a cover of somebody else's song, it will still sound a little different.
Does this mean there's enough content to hit the studio and press an album or an EP?
Yeah, I'm actually going to be going back into the studio this Fall to work on more original music. So I'm pretty excited about that. I graduate college after this year, so my music will be going into full effect, and hopefully we're doing an EP or even an album.